Welcome to Joi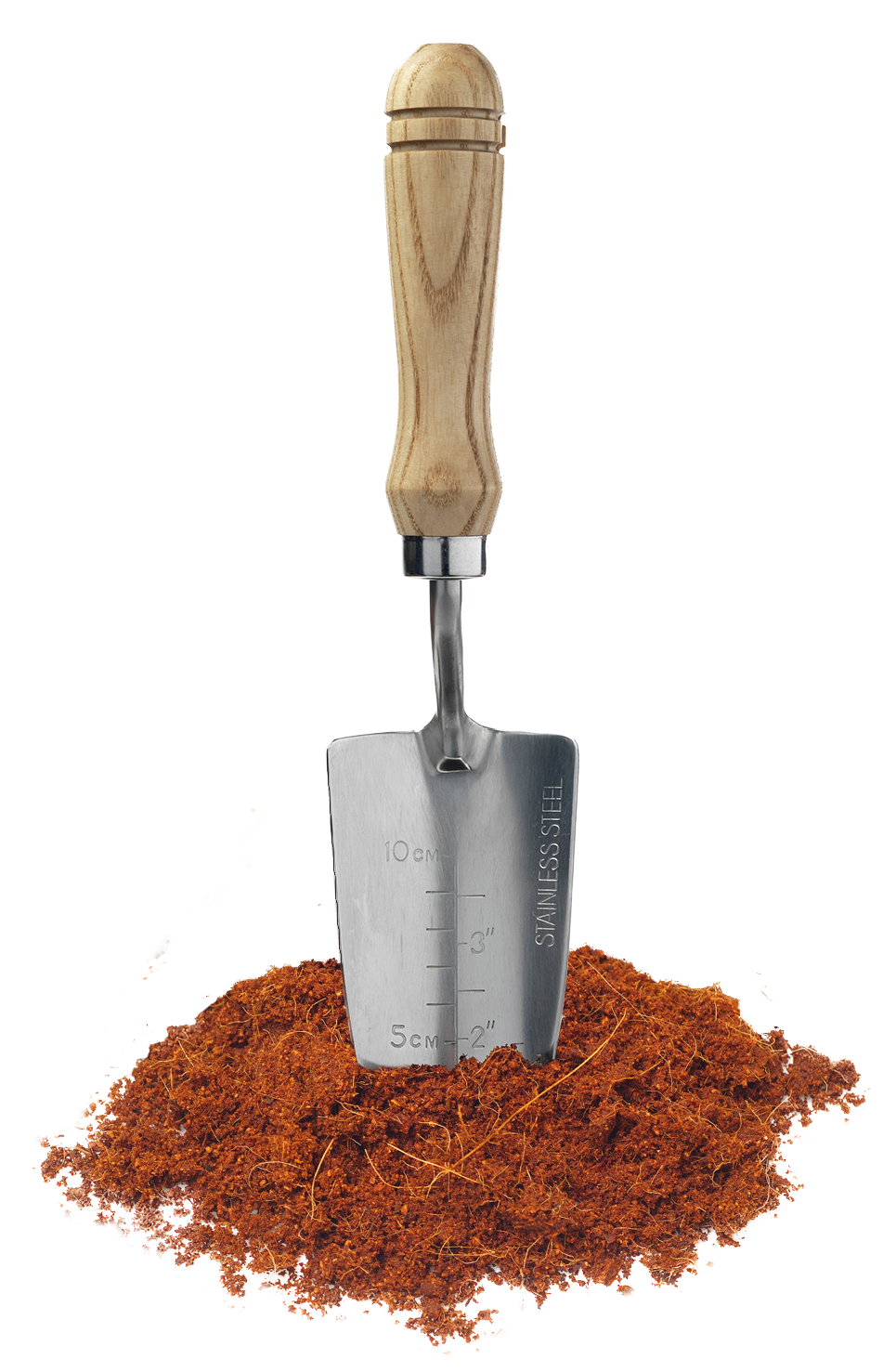 We love cannabis. Plain and simple. Our team consists of passionate, hardworking, experienced individuals that love to share their Joi with the world. We know what good cannabis is and we are dedicated to cultivating nothing but the highest quality flower in small batches to ensure a premium finished product. Find your Joi on store shelves late 2020!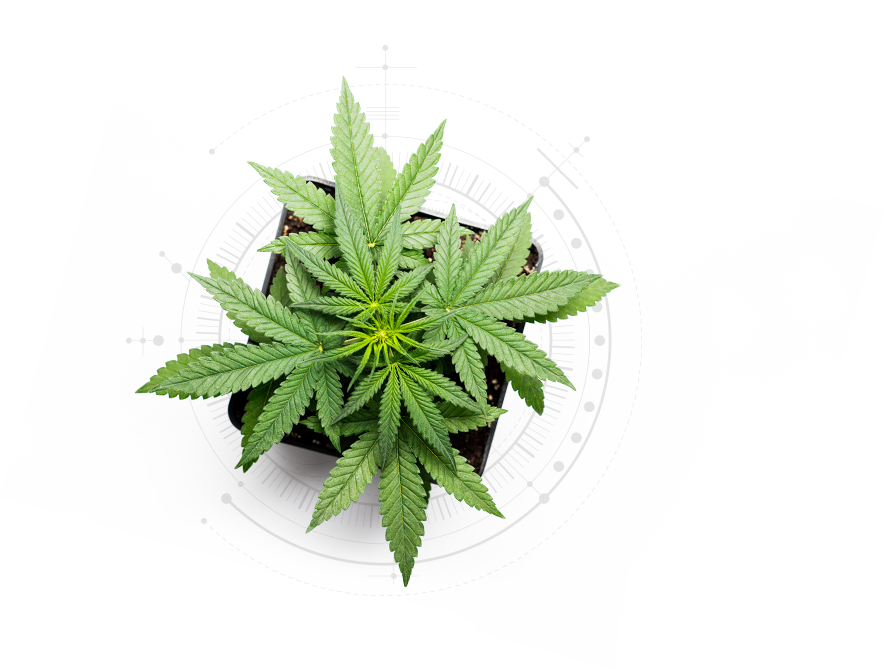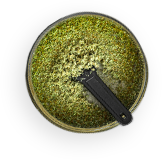 Why Joi
At Joi each plant is nurtured in conditions optimal for the strain, yielding products of distinct quality. Our small batches are crafted by design with our customers in mind. We have woven centuries of horticultural knowledge with the latest in automation and environmental controls to produce plants of unrivalled character and consistent results.
Find out what's growing.
Sign up for our newsletter for updates on Joi & what we're harvesting next.
The Joi Team
We have brought together knowledge from around the globe with our team of engineers, botanists and business analysts to form Joi, proudly headquartered in Calgary, Alberta.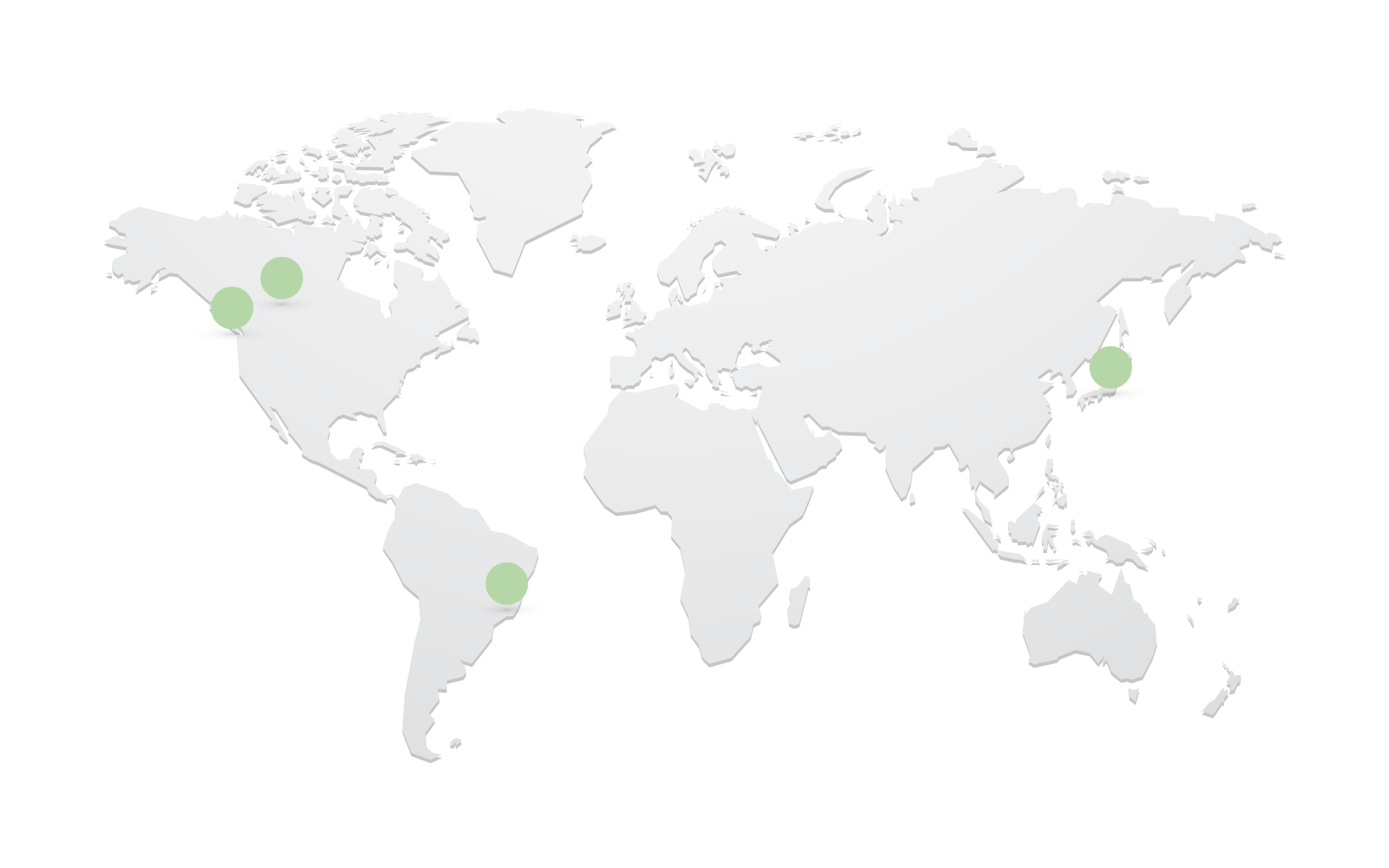 Find Joi
Find stores that proudly carry our craft products.