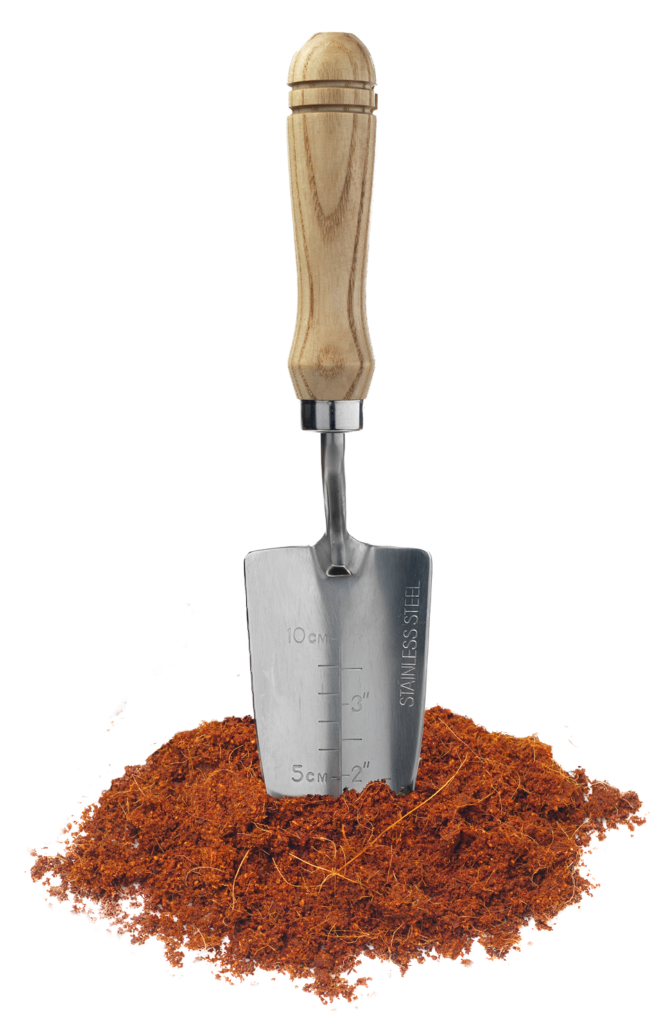 Welcome to Joi
We love cannabis. Plain and simple. Our team consists of passionate, hardworking, experienced individuals that love to share their Joi with the world. We know what good cannabis is and we are dedicated to cultivating nothing but the highest quality flower in small batches to ensure a premium finished product.
World Class Cultivars
We craft our cultivars with you in mind. Our strains are carefully chosen and cultivated specifically for customers seeking an exceptional cannabis experience. Click on each product to discover which flavour is perfect for you.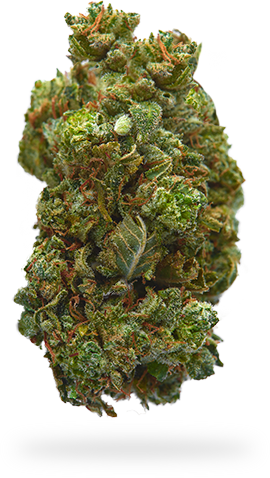 Cake Crasher #1
190 to 249.9 mg/g (19-24.99%) of Total THC
Indica Dominant Hybrid

Frosty

Calming
Cake Crasher #2
170 to 229.9 mg/g (17-22.99%) of Total THC
Indica Dominant Hybrid

Frosty

Calming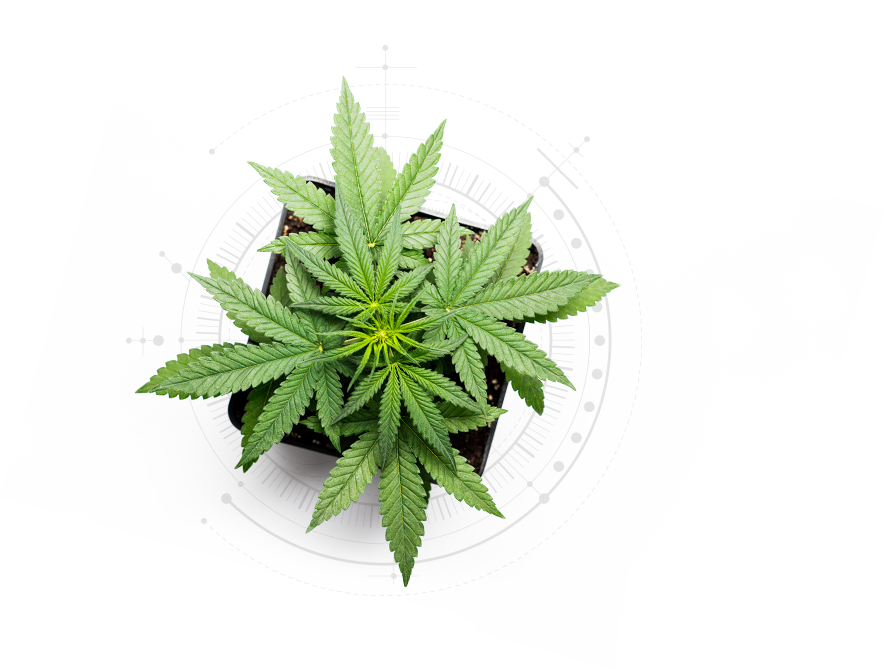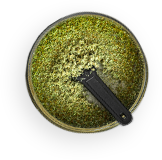 Why Joi Farms
At the Joi Garden, each plant is nurtured in conditions optimal for the strain, yielding products of distinct quality. Our small batch farm is crafted by design with our customers in mind. We have woven centuries of horticultural knowledge with the latest in automation and environmental controls to produce plants of unrivalled character and consistent results.
Find out what's growing.
Sign up for our newsletter for updates on Joi & what we're harvesting next.
This error message is only visible to WordPress admins
There has been a problem with your Instagram Feed.