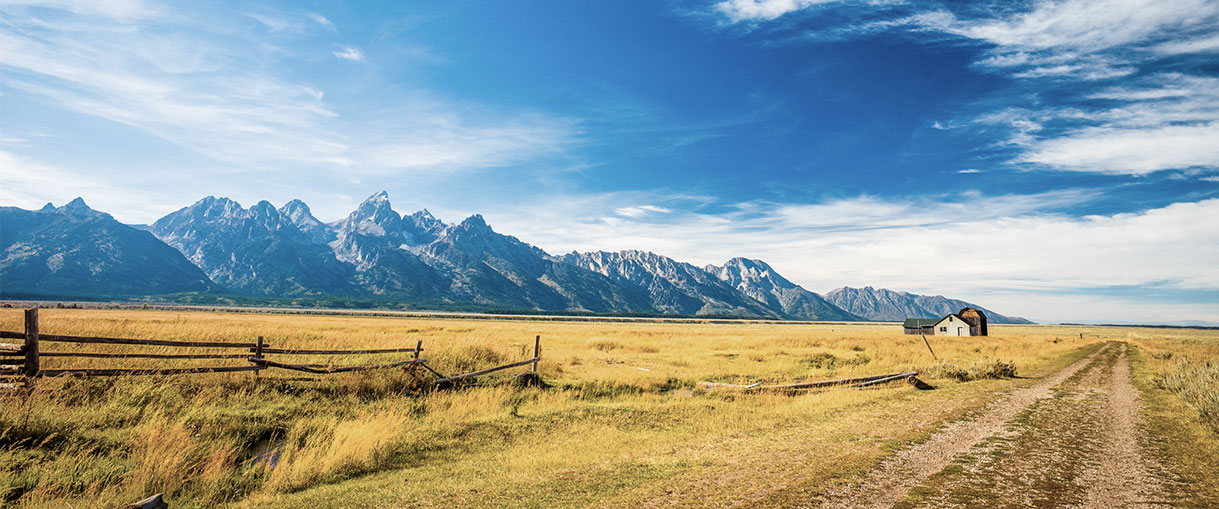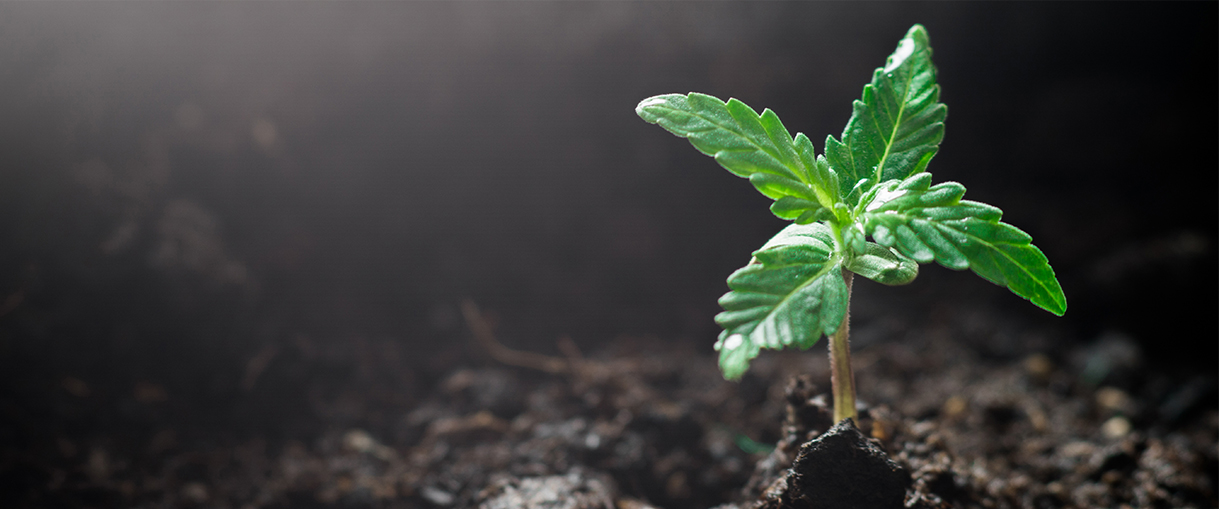 Craft Growers Have Their Focus on Quality
Craft cannabis has growers across Canada, elbows deep in soil… and opportunity. The cannabis race has seen numerous models and concepts entering the new market hoping to reap success and longevity. While no one concept has emerged as…
Find out what's growing.
Sign up for our newsletter for updates on Joi & what we're harvesting next.
The Joi Team
We have brought together knowledge from around the globe with our team of engineers, botanists and business analysts to form Joi, proudly headquartered in Calgary, Alberta.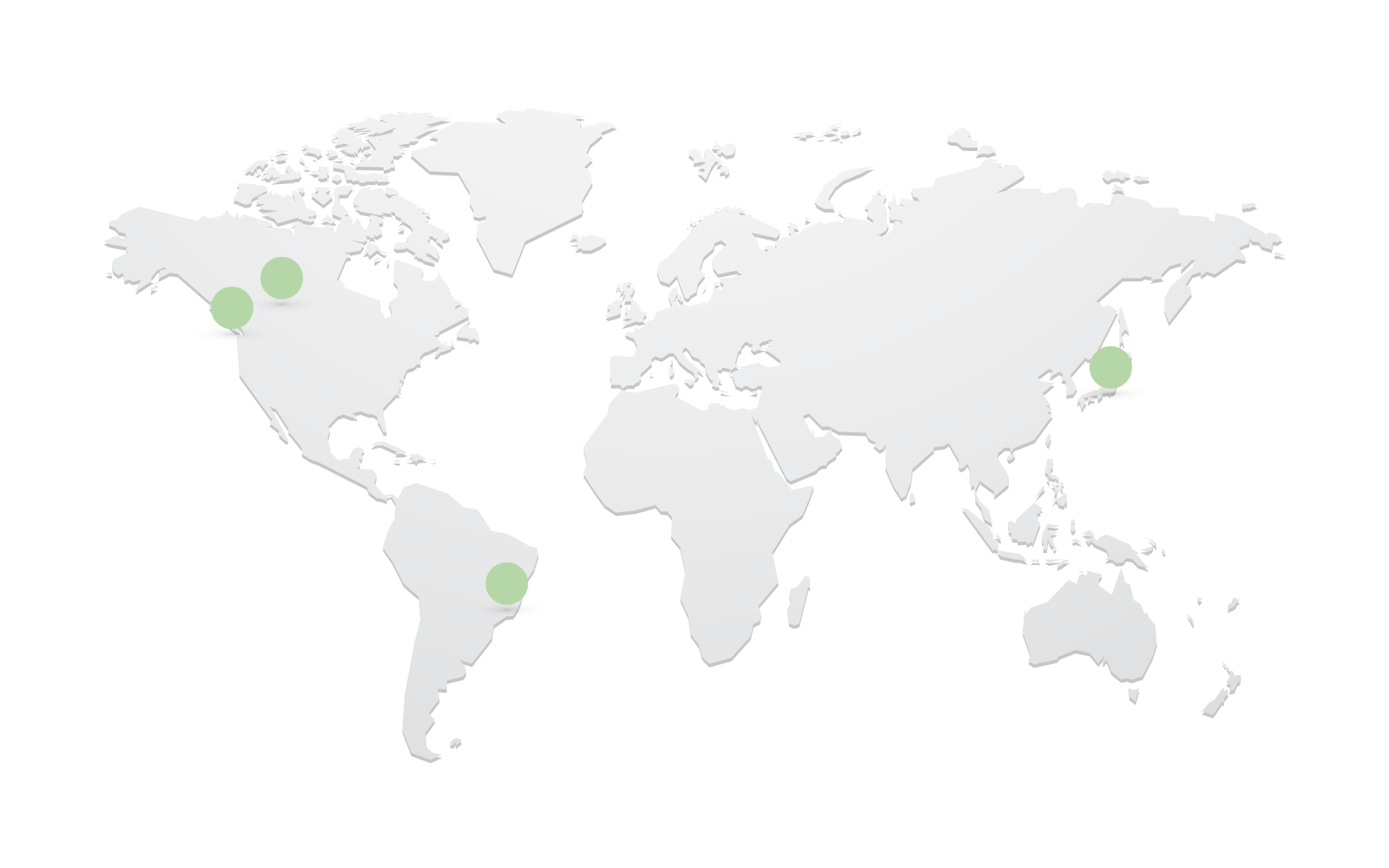 Find Joi
Find stores that proudly carry our craft products.