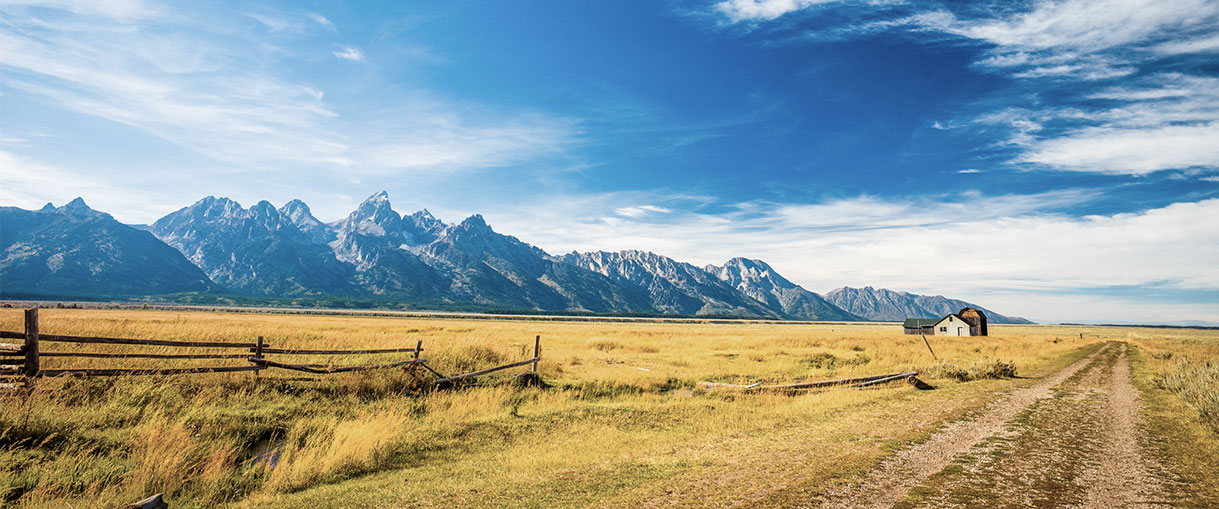 Alberta Leading The Industry
Sprawling prairies bordered by rolling hills and backdropped by the Rockies, Alberta is the stunning home to the booms and busts of the energy industry, a rich agriculture sector and an up-and-coming tech centre. Enter cannabis.
It should come as no surprise that Alberta is already becoming a success story in the cannabis industry. Well-situated to provide the essential ingredients for success, Alberta's key economies lend valuable knowledge to a growing industry in its infancy.  A grassroots and vibrant entrepreneurial market has embraced cannabis by opening numerous retail fronts across the province. And a collaborative governing partner in Health Canada is working with cultivators to create a safe and sustainable model for cannabis growth.
Paramount to all of those benefits are the consumers. Albertans are an affluent, ambitious and active population – often at the forefront of change. This is a consumer base that does their research and cares passionately about their health. Alberta is a work hard, play hard community that is driven by advancement and experience; and one that is embracing cannabis.
On October 17, 2018, Canadians indicated their overwhelming support for cannabis with their dollar. Albertans were no exception. Alberta is currently leading the country in cannabis sales, and stores across the province have been notoriously busy. While the lineups seen in the first weeks of legalization are no longer around the block, sales have remained strong and consistent.
As the market matures new retail fronts will open their doors, additional growers will bring their products to market, and Alberta will continue to solidify its place as a leader in the cannabis space. While most retail stock is currently sourced from the well known cannabis giants, craft cultivators are expected to make their mark this year.
When it comes to nurturing plants to achieve optimal growth, craft cultivators operate with a little more TLC than the average cultivator.  Due to the Alberta climate and a shorter grow season than other geographies, many grows are taking place in state of the art automated facilities. While environments are set and maintained using automation, care of the plants is methodically overseen by cultivators to ensure that the health of the plants is priority number one.   
Growing cannabis under these ideal conditions, carefully harvesting by hand; and allowing the flower to undergo a slow and proper drying/curing process will see an exceptional (and unrivalled) quality of cannabis entering the market soon.  Excited to light-up a little Joi? Sign-up for our newsletter and be one of the first.