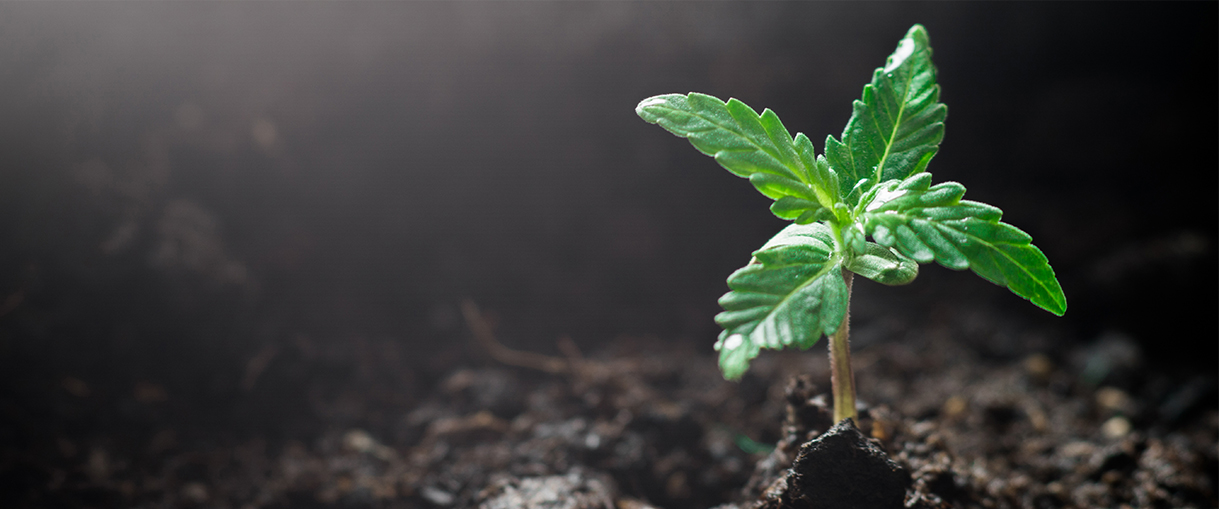 Craft Growers Have Their Focus on Quality
Craft cannabis has growers across Canada, elbows deep in soil… and opportunity. The cannabis race has seen numerous models and concepts entering the new market hoping to reap success and longevity. While no one concept has emerged as a clear leader in the space, one advantage craft growers are hoping will set them apart is quality.
The growers at Joi Botanicals are small with intent. They have invested their efforts and start-up capital into one thing – exceptional quality of flower. Everything from the growing medium, to the nutrients, to the humidity and temperature, and the relationships built with cultivars has been part of their effort to harvest flowers of extraordinary quality.
Each strain demands a unique and precise environment to reach maturity. Each strain grows in a room where humidity, temperature, co2 levels, nutrient feeds and lighting is automated to maintain perfect growing conditions. All monitoring is overseen in person and flower cycles are never cut short to meet a production timeline.
"We got into this business to bring a superior product to market," says XXXXXXX. "Our customers are looking for specific characteristics in their products and as custodians of their experience, we nurture each plant to full maturity in an ideal climate, so we feel confident and proud of the product we deliver to market."
While many following the cannabis market have their focus on the numbers and scaling-up, the growers at Joi Botanicals remain focused on precision, knowledge and most importantly – flowers.